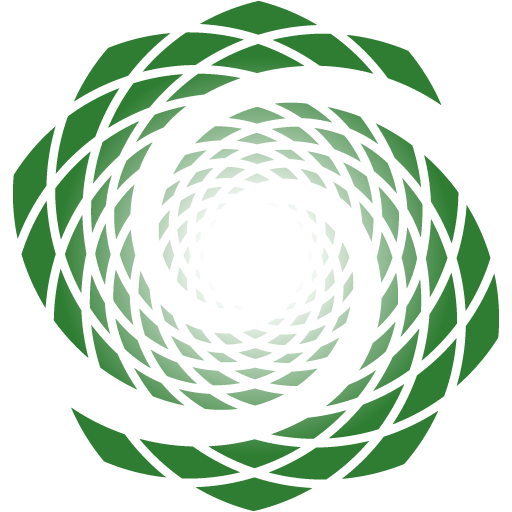 May 25th – June 9th Permaculture Design Course. Held at Amoraleza. with accommodation or camping available.
Prices: in Euros
16 day Camping Permaculture Design Certificate course
Camping €600
Accommodation 825€ for double/triple share 
900€ for twin share (double bed)
1000€ for a private room.
deposit €200
The rest would need to be handed in on arrival in cash.
The prices include: food, accommodation (or a place to put your tent), theoretical seminars and visits to local permaculture projects.
More info on accommodation HERE

Contact
For bookings or enquiries on this particular course please contact
amoraleza.net@gmail.com
for all other enquiries to SuperNatural and Ras John Cresswell please contact
granadapermacultura@yahoo.com

Conditions:
Bookings must be made by no later than 3 weeks prior to commencement of the courses, but you can always check to see if there is any last minute placement. In order to secure a place, a deposit is payable (this is non refundable unless due to low participant numbers the course you have chosen is cancelled or postponed).
In keeping with our values and inspiration for healthy and vibrant living, food offered on all our courses is simple vegetarian/vegan and super tasty. In the day-times there will be an emphasis on Fresh and Raw fruits and vegetables, then followed with a warm evening meal. Locally sourced produce is used as much as possible. ! A passion for this type of food is cultivated within the permaculture ethos.