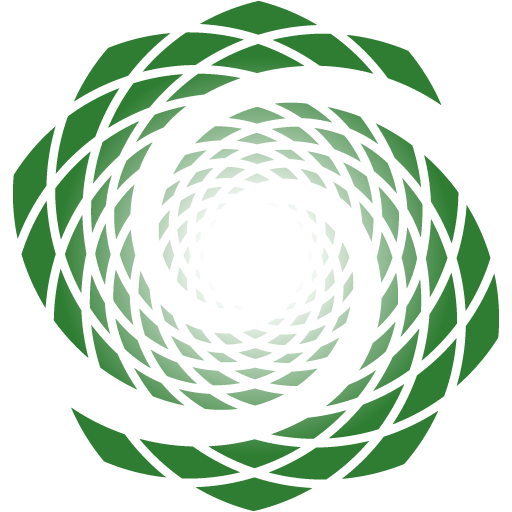 2022 Program
November 5th – 20th Permaculture Design Course. Held at La Cañada, with accommodation or camping available.
The suggested Donations are: in Euros
16-day Camping Permaculture Design Certificate course
Camping €350
Private accommodation €825
Shared accommodation €690
deposit €200
The rest would need to be handed in on arrival in cash.
The price includes: food, accommodation (or a place to put your tent), theoretical seminars and visits to local permaculture projects.
Contact:
For bookings or inquiries please contact Ras John Cresswell at SuperNatural
granadapermacultura@yahoo.com
Conditions-
Bookings must be made by no later than 3 weeks prior to commencement of the courses, but you can always check to see if there is any last minute placement. In order to secure a place, a deposit is payable (this is non-refundable).

Food: In keeping with our values and inspiration for healthy and vibrant living, food offered on all our courses is simple vegetarian/vegan and super tasty. In the day-times there will be an emphasis on Fresh and Raw fruits and vegetables, then followed with a warm evening meal. Locally sourced produce is used as much as possible. ! A passion for this type of food is cultivated within the permaculture ethos.